Municipal Advisory Councils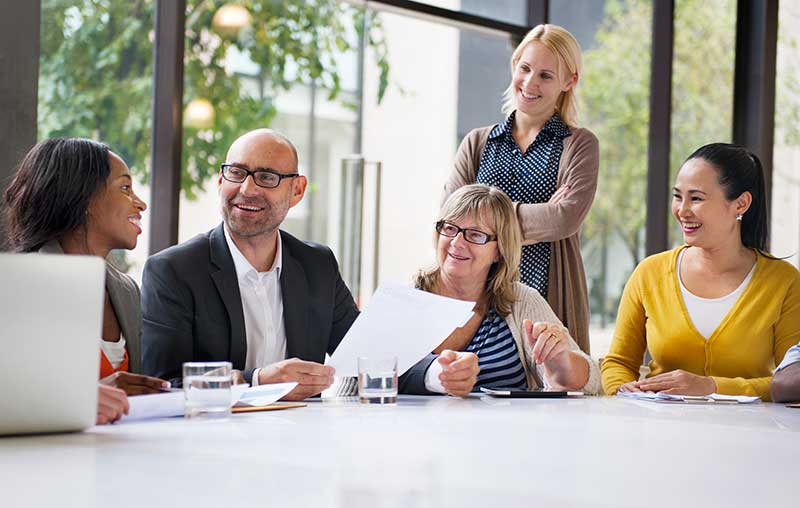 The Board of Supervisors established Municipal Advisory Councils (MACs) throughout the unincorporated area to advise the Board on various matters. Stanislaus County has nine MACs. In 1983, the first Stanislaus County MAC was created in Knights Ferry. The other MACs include Denair (1992), Empire (1989), Hickman (1994), Keyes (1991), Salida (1984), South Modesto (2006), Valley Home (2007), and Wood Colony (2017).
A Municipal Advisory Council (MAC), as formed by California Government Code Section 31010, is an advisory body of local citizens elected by the community or appointed by the Board of Supervisors with the purpose of representing the community to the Board of Supervisors. These councils face two ways:
Toward the County, offering the collective and overall views of the community; and
Toward the community, sharing information about County proposals and a place where individuals can discuss community issues and perhaps receives help or assistance.
MACs are to advise the Board of Supervisors on matters of public health, welfare, safety, planning, public works, and other such matters as the Board may designate which affect the territory and inhabitants of the represented community. MACs may also represent its community to any governmental agency or other organization on matters concerning the community.
---